My First Blog Post
Posted at Feb 21, 2014 12:01 am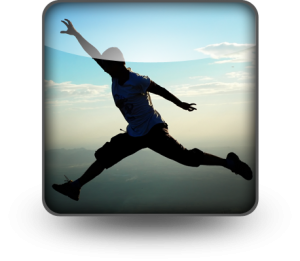 Ta Da! Here it is folks. I'm taking a leap and writing my first blog post.
While you're more likely to find me interacting somewhere on social media every day, starting this blog gives me a chance to start a library of information to share with readers about my books, and life as an author.
Upcoming blogs include unveiling my book cover, introducing characters and other inspiration for my series, photos and reports from conferences I attend, contests and prizes, free reads, and more.
Follow this blog for regular updates on the publication of my debut contemporary romance novel, Heartstrings.
Publishing a novel is exciting, but getting to know my readers and what they like is what keeps me inspired. If you like fun and sexy contemporary romance, then the Barrel of Monkeys series is the type of book you might like to read. Visit the Books page on my website for more information about the series, and to read an excerpt from the first book. I'd love to hear your feedback.
Check back soon. I can't wait to introduce you to the hero and heroine in Heartstrings.
Happy reading!