My Writing Process – Blog Tour
Posted at Mar 3, 2014 11:11 pm
Thank you, Leah St. James, for inviting me to participate on this blog tour. Leah writes contemporary romance, and last week she blogged about her writing process and her latest novel, Surrender to Sanctuary. You can visit Leah's blog at http://leahstjames.com/blog/
Here's a peek at my own writing process.
 What am I working on?
Right now I'm working on my novel, Monkey Business, Book Two in my Barrel of Monkeys series.
The Barrel of Monkeys series is a contemporary romance series set in San Diego, California. The series follows the lives of three single career-driven girlfriends who use a dating experiment involving a barrel of monkeys which they had devised while in college. Now approaching thirty years old, they are ready to find love and marriage. Each book follows the life of one friend and her journey of romance and self-discovery, sometimes despite the barrel of monkeys.
To read more about my series, and read an excerpt of Play My Heartstrings, click here.
How does my work differ from others of its genre?
The Barrel of Monkeys series is a fun and sexy contemporary romance with a side of quirk.
Why do I write what I do?
I write what I like to read, and also what I want to read. Though I read across the genres, I'm particularly drawn to stories of romance, relationships, friendships, family and personal growth. Ultimately, I write because want to entertain.   
How does my writing process work?
Once the character or story comes to mind, I get out my notebook and start writing out the bones of the story. What does my character want?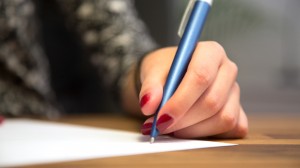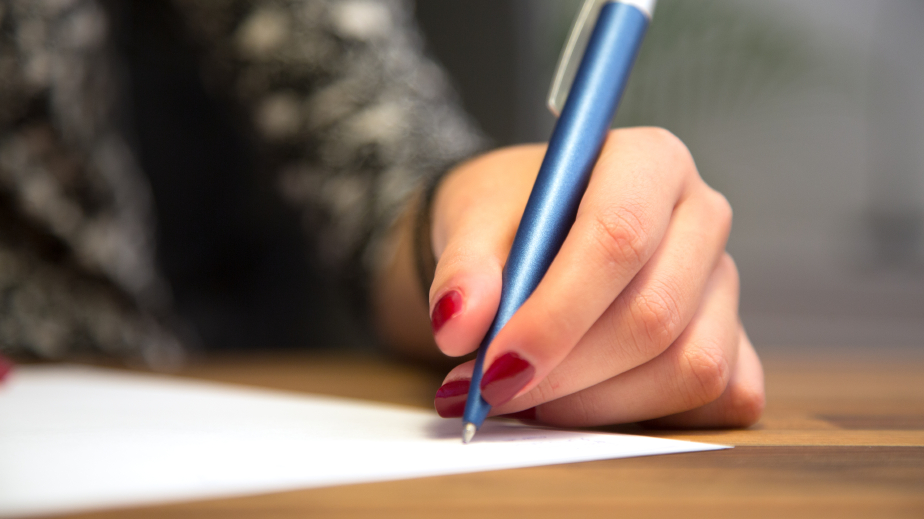 What is haunting the character? What's the character's worst nightmare? I really spend time thinking about my characters. Once I have a good idea of what my story is about, I'll start plotting and writing scenes to get to know my characters and how they behave. Once I have a general outline and feel the mojo, I go crazy and write the first draft.
Once the first draft is written, I give it to beta readers and set the draft aside for a few weeks. Meanwhile, I'm either writing or editing my next book. Right now, my desk is a revolving door of manuscripts.
The writing schedule that I strive to keep starts around 7:30 a.m. and stops at 1:30 p.m. Monday through Friday. I also try to write for a couple hours in the morning on Saturday and Sunday. I like to set goals on how much I need to write that day, and the goals vary depending on if I'm in draft mode, rewriting, or editing. Some days I reach my goals, and sometimes I don't, but I don't let that get me down. The important thing is to keep writing.
That's it, folks! Thanks for stopping by my blog tour. I tried to keep the answers brief, so please contact me if you want to read more blogs about the writing process.
Next week, Australian author Terry Spring will blog about her writing process. Her latest book, A Tambo Girl, is a true historical set in the jazz age in Australia.
Here is a link to next week's blogger, Australian author, Terry Spring. http://terryspring.com/A_Tambo_Girl.html